On May 20 and 21, 2020, a working seminar-meeting was held using the ZOOM web platform, held by the Departments of Pharmaceutical Chemistry, Pharmaceutical Technology of Medicines and Quality, Standardization and Certification of Medicines.
The meeting discussed the key issues of the implementation of the PIC / S Guide to good practices for the preparation of medicinal products in health care establishments (PE 010-4) in the practice of manufacturing medicines in Ukraine. During the meeting of prof. Georgians VA, prof. Vyshnevskaya LI and Assoc. Savchenko LP identified problematic issues that will be discussed in the future with representatives of manufacturing pharmacies to make some additions to the Guidelines, necessary for a clear understanding of the requirements of the Guidelines after its implementation.
As a result of the meeting, adjustments were made to the Guidelines in accordance with the national traditions of manufacturing extemporaneous medicines and the existing requirements of the legislation.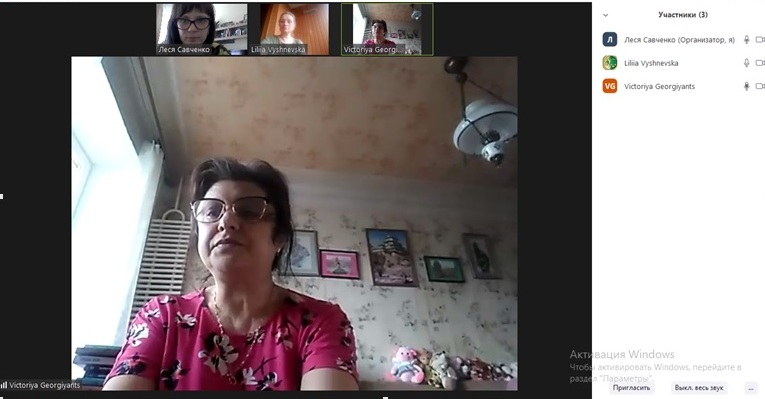 ---
[uptolike]