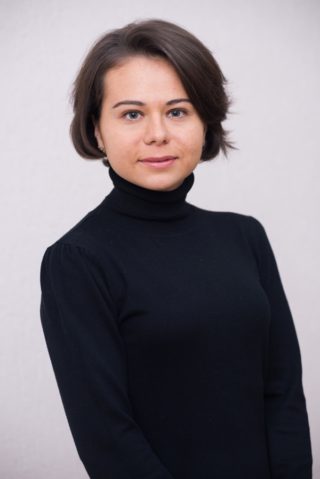 ZUIKINA Elizaveta Volodymyrivna.
Graduated from the National Pharmaceutical University (2017).
Worked at the publishing center of NFUU from (2013-2015).
Worked as a laboratory assistant in the pharmacy technology department (2016-2017).
Participated in the work of the admissions commission in 2013-2015.
I was engaged in vocational guidance work at the "headquarters of an entrant".
Research work: dissertation work "Experimental substantiation of the use of emulsion bases in extemporal soft drugs" is carried out.